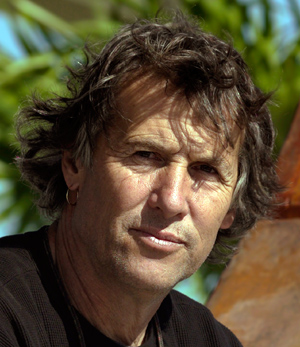 Photo by Christophe Berney
Ilan Averbuch: The Lily Pond, at Nancy Hoffman Gallery, 2017.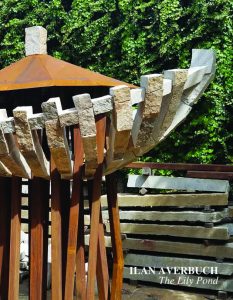 Exhibition Catalog, 24 pages, 8.5 x 11 inches, full color, 20 illustrations.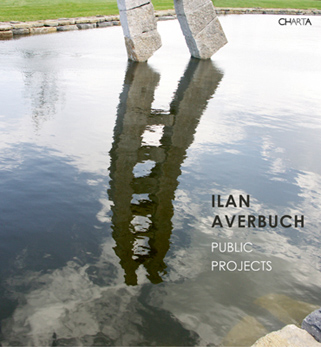 Room Tone Interview
William Garrett's Room Tone podcast interview with Ilan Averbuch, October 2014
A sculptor of international acclaim, Averbuch talks about his path to art, isolation and impatience as a creative force, how the landscape around you creates your artistic pallet, and how a Persian King from 600 BC connects to a modern day Los Angeles public art competition.